With so many options to choose from for your product, we're committed to providing only the highest quality materials, sizes, shapes, closures, and dispensers.
Safe, sustainable, flexible packaging that allows your product to stand out on the shelf.
Plastic: The Smart Choice
Plastic bottles and jars are the smart choice for a very broad range of products because plastics are economical, sustainable, convenient, flexible, and safe. The possibilities are endless with the variety of size and shape options, closures, coatings, molding processes, resins, colorants, and barriers available.
Because plastic bottles and jars are recyclable, portable, durable, and lightweight, they are preferred by consumers as a convenient enhancement to daily living. And as we constantly innovate, consumers will have more and more excellent products to choose.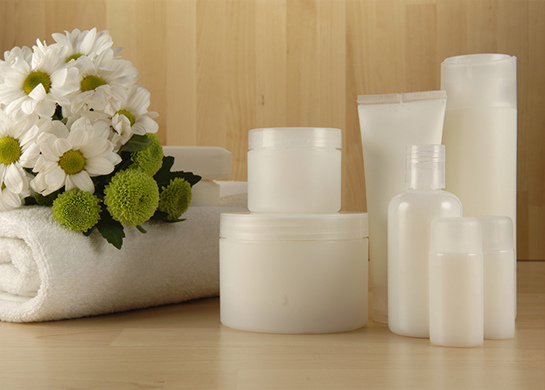 Packaging in glass bottles and jars adds value, beauty, and shelf appeal to your product.
Glass: The Elegant Choice
Glass packaging elevates your product to the highest level. Glass has an unparalleled union of beauty, adaptability, and performance due to being made from readily available raw material into heat tolerant, durable, recyclable, and non-porous containers.
Because of its versatility in product compatibility, color choice, design options, and value perception, glass is particularly well-suited for applications ranging from food and beverage to cosmetics. When you package your product in glass, the many decorating possibilities and superior shelf appeal will project a lasting perception of quality and value.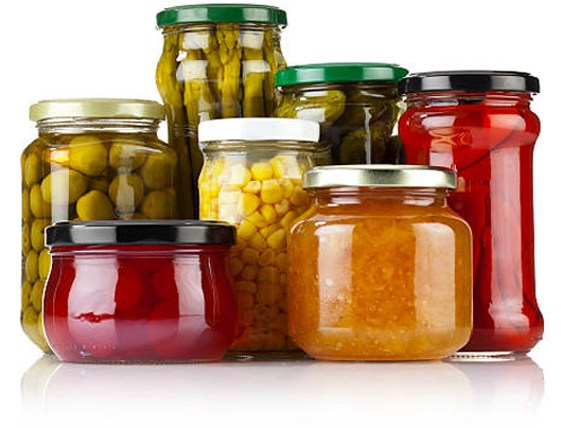 Fine wines deserve the finest bottles.
The Bottle Your Wine Deserves
Of all forms of packaging, wine bottles are perhaps the most special. Safeguarding your wine's exceptional qualities requires the bottle to be strong and durable to serve as an impenetrable barrier against humidity, heat, and oxygen. But equally important to protecting your wine, the bottle must feature your wine's distinct character and personality. We are proud to employ the best shaping, colorants, and creative labeling available.
We are incredibly selective in sourcing only the best glass from both domestic and global marketplaces to ensure the options we present to you of color, weight, volume, and shape best represent the high quality of your wine. Because the possibilities are endless, we guarantee the quality of our glass to be superior, ensuring your wine is preserved in the highest quality glass available.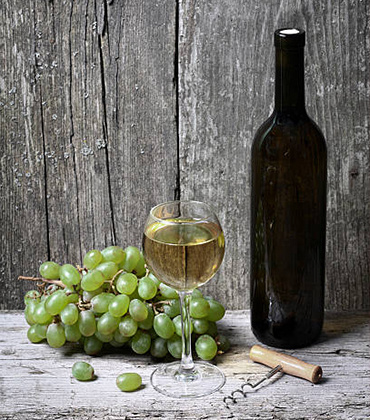 Designed to be safe, recyclable, flexible, and convenient for large quantity products.
Simple, Safe, & Sustainable
Tubs and pails are industry standard for storing large quantities of a product in a variety of settings: industrial, retail, or food service. Plastic tubs and pails are engineered for protecting your product safely and economically whether shipping, transporting, dispensing, or storing.
Tubs and pails can be designed to be compatible with a variety of dispensing options, in addition to being recyclable and shatter resistant. Need to prevent odor and taste alterations, oxygen, or moisture? Simply add a barrier treatment. Tubs and pails are perfect and adaptable for a wide range of products.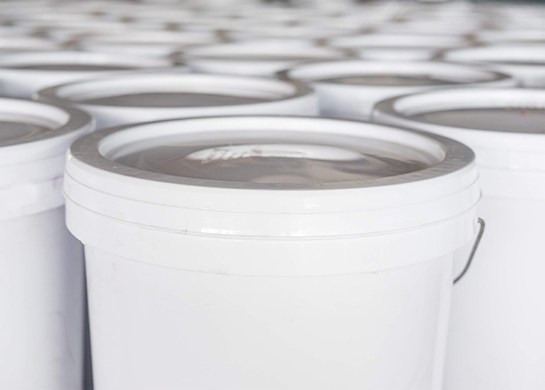 Available in a huge array of colors and materials, and offering broad decoration options.
In many ways, the performance of your package is dependent on the type of closure on your container. Closures, while designed to properly seal, do so much more. The proper pairing of closure and liner can help to ensure your package can resist breaking, leaking, shipping, and storing while preserving product safety, odor control, freshness, flavor, and so much more.
Closures are more than just an ornamental accent for your product; they have major implications on the form and function of your packaging. Because our enclosures are engineered with precision, your package's contents will be protected while also providing dispensing functionality, child safety features, and tamper resistance. We have the expertise and resources to create the perfect closure system for any material, thread style, or other fitments you need.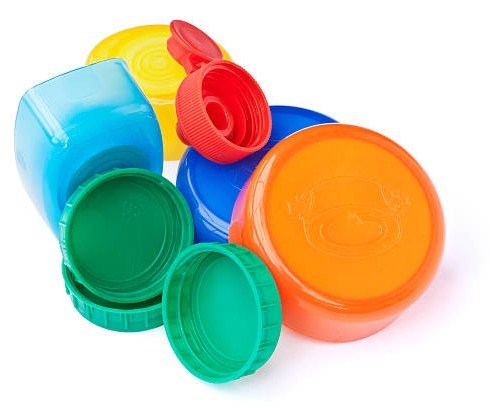 Choose an innovative sprayer or dispensing closure to increase consumer convenience.
Exceptional Product Delivery
Delivering products ranging from food products, pharmaceuticals, to fragrances so often depends on quality dispensers, pumps, and sprayers. Regardless of the type of pump—high-viscosity or fine mist—the precision pieces of these dispensing closures requires meticulous planning and execution in all stages of the packaging process.
Dispensing closures are used for their ease, neatness, and contamination control. But the container compatibility and quality of priming, delivery rate, and shipping seal integrity are crucial in the optimal performance and function of the pump, sprayer, and dispenser. Our team's skillful design, testing, and highly selective group of quality, trusted vendors ensures any of our delivery products will make a big difference for you in your market.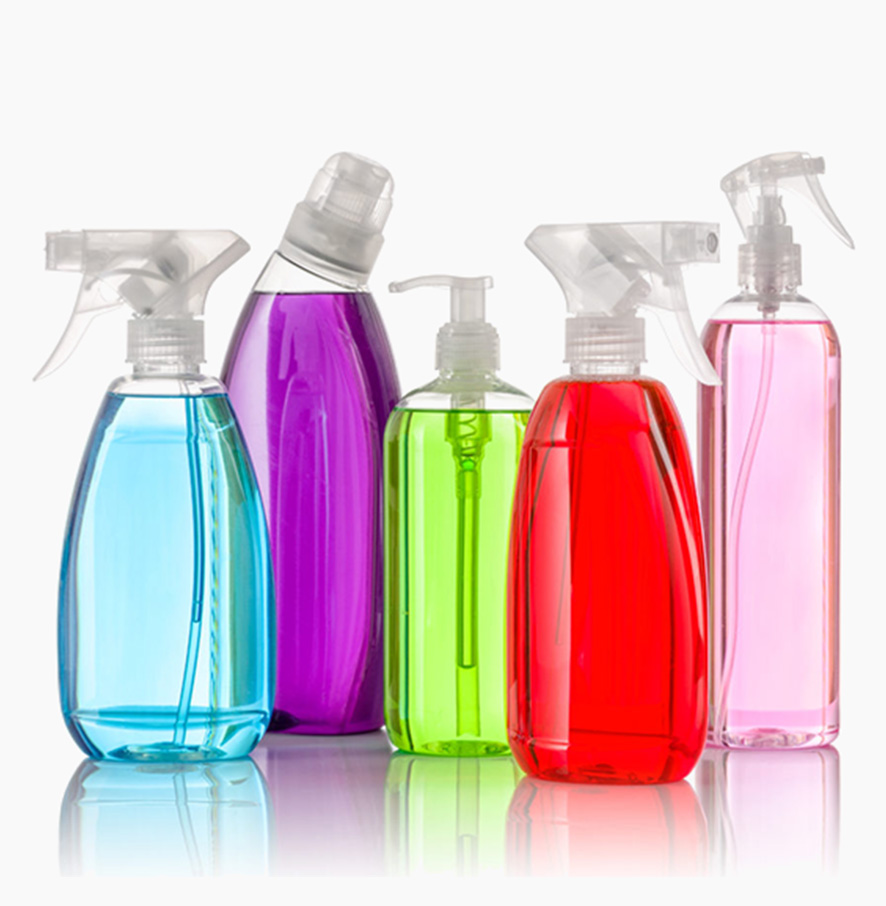 Not Sure What You're Looking For?
Let our Packaging Consultants source products for you.